I am back with yet another book review. This time I am reviewing or rather discussing fourth book from Heroes of Olympus series… The House of Hades by Rick Riordan.
First, let me just get this out of my system and say that I adored this book.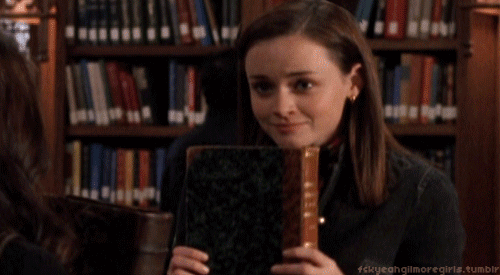 I was so excited to read this book that I couldn't wait for my physical copy to be delivered and downloaded an e-book to read it ASAP. And like always Rick Riordan hasn't disappointed me. House of Hades is action packed, emotional, fast paced and a fantastic read.
In my opinion House of Hades stands out for its character development. In this book Rick Riordan has written chapters from every character's point of view and has hence given an opportunity for every character to shine and prove his mettle.
Percy and Annabeth: I love Percy, and Annabeth. As a couple too I have always liked them. But frankly I never considered them as my favorite couple. But with this book that has changed and now I am a Percabeth shipper. I can finally see why this pair is considered as their OTP by many. Percy and Annabeth are perfect for each other. Where Percy is very strong physically, Annabeth is strong mentally. They balance each other perfectly. Chapters featuring Percy and Annabeth were few of the best chapters in the book IMHO. Their romance never overshadowed the story… just the way I like it. I also liked the fact that we got a glimpse into Percy's darker side for the first time in this book.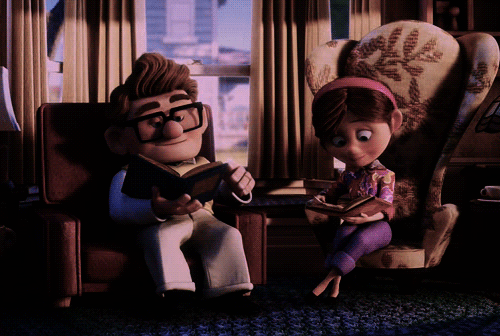 Jason: Unlike many out there, I never really disliked Jason. I dint love him like Percy but I did like him. But in this book I started loving him, not as much as Percy though. I liked how Jason started to trust others in the group and started opening up to others. But the scene that made me love him was his reaction to Nico's secret and him trying to be supportive. But I still think that he is an underutilized character.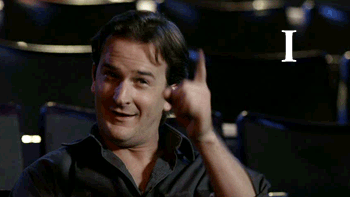 Piper: Piper in this book is much more bearable because she dint spend 3/4th of the chapter pinning over Jason or comparing him with Percy. She actually was brave and strong in this book. But still I am meh about this girl.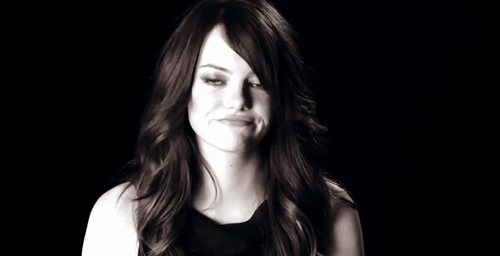 Leo: Leo and she… I didn't see that coming but I love it. Now I WANT MORE. But frankly, I always want more LEO. He is an absolutely delightful and sassy character and I just love love love love love him.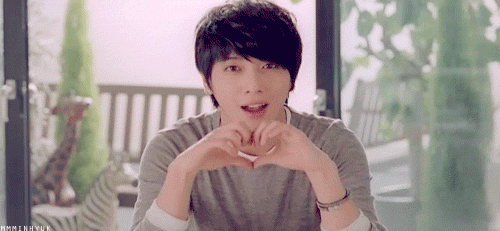 Hazel and Frank: I liked Hazel and Frank's characters before but in this book I loved them (yeah, I realize I am saying I loved characters in this book a lot but as I said a LOT of character development happened). In this book both Hazel and Frank have become formidable forces to reckon with. They have become strong as individuals and also as a couple. Monsters better watch out!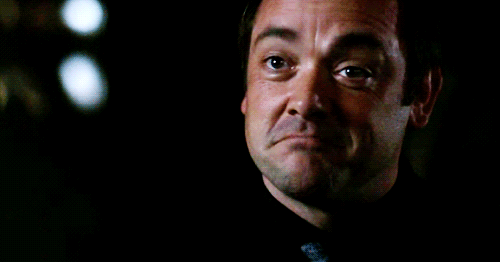 I know Nico isn't one of the seven but he truly deserves a mention and especially after the 'big reveal'. Frankly I was expecting something along these lines but NEVER THIS. I think this was a very bold move by Rick Riordan and I truly appreciate it.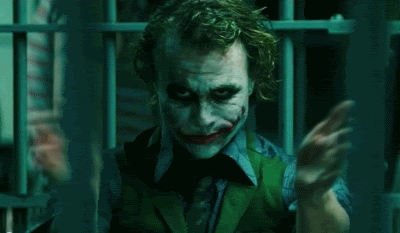 But I do feel very bad for Nico. All I wanted to do was go and hug that guy. He deserves happiness.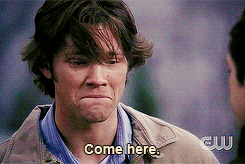 The other character that I thoroughly enjoyed in this book is Bob. I just loved him! Can I have more of him… please?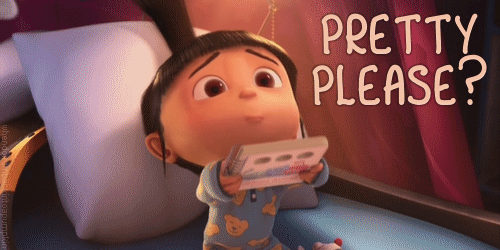 The plot of the book is as usual is fast paced, action packed and thoroughly gripping. It captivates you and makes it very difficult to put the book down. Rick Riordan truly knows how to enthrall and keep his readers interested.
But the book isn't without its faults. I felt that this book lacked Rick Riordan's usual humor. Yes, this book does have few witty and funny lines but not compared to his other books. I do hope that Rick Riordan's trademark humor comes back in Blood of Olympus.
I JUST CAN'T WAIT FOR THE FINAL BOOK TO COME OUT.