Bookstores are every book lover's paradise. And when there is a sale in this paradise nothing can stop a book nerd from buying more books.
And that's what happened to me over the weekend. I already own 190 unread books on my shelf but the moment I heard that one of my favorite bookstores 'Landmark' was having a nearly 50% off sale I went to the store and ended up buying 3 books.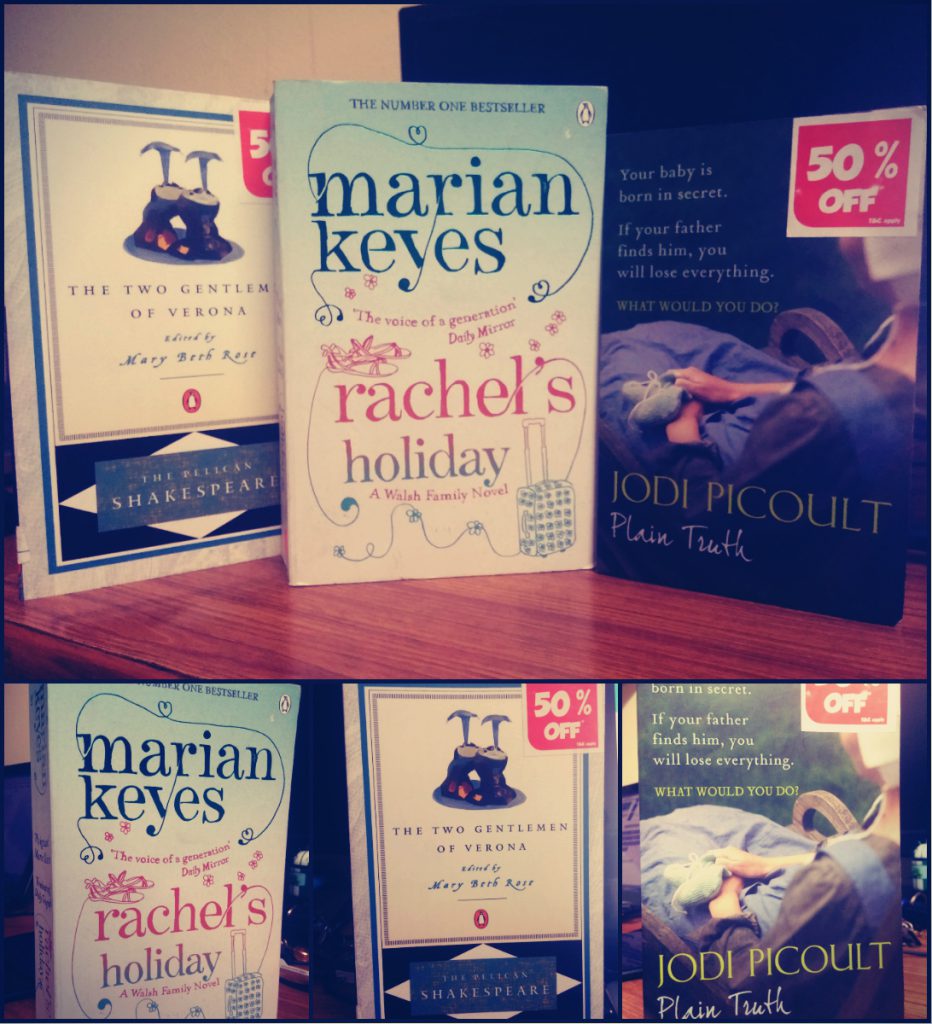 But hey, I have no regrets. Firstly, because I am proud of myself for buying just 3 books and secondly, book shopping makes me happy. And there is no price for happiness right?