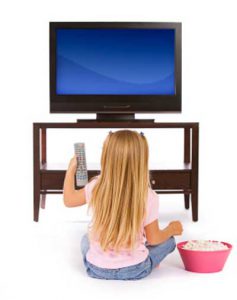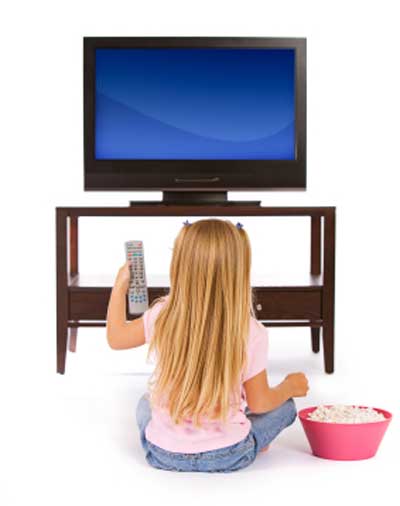 I always thought that staying at home would be relaxing but boy I was wrong. Staying at home and having nothing to do is really frustrating and that too when you have just graduated and are trying to figure out next step. What's even more frustrating is that all of a sudden I am centre of the universe. Everyone from my relatives to friends to people on road are interested to know what am I up to and give suggestions completely ignoring my plan. So as I am locked up in my home with nothing much to do I am turned to my old friend TV. I was addicted to it at one point of time; it had become my source to escape reality. It was all before I was introduced to the miracle called as internet .To be frank TV isn't as crappy as people say it is. It's just that you should have the knack of picking up diamonds from a plate full of glass pieces.
I am currently blown over by 'India's Got Talent'. That show is simply amazing and I love it. I love the way Nikhil and Ayushman anchor the show. It just goes on to why Nikhil is one of the best anchors India has ever produced. I am shocked by the amount of talent India has. What's even more pleasing to see is variety in number of arts it provides. I have seen the show 'America has Got Talent' and I like it. But when compared to the variety in talents…India beats America. That might also be due to the reason that our country has so much population, so many different cultures, dances, music (every state masters in its folks), traditions and stuff. Damn! After this show, I am more in love with India.
I am so totally fed up with M TV and VH1. Both these channels have transformed from being Music channels to reality show channels. VH1 is atleast better when compared to M TV. When ever I switch on M TV I either see Splistvilla or Roadies. Do they like air them 24*7 or something?? Make new shows M TV… seriously. The only reason I even see Roadies now is RannVijay but I cant even see him 24*7… its just too much. And as the saying goes, "Too much is too bad". I hope that VH1 pulls down the Paris Hilton show as soon as possible. I can't handle to look at her for 10 secs… lets alone a whole bloody show.
Anyways, thanks to channels like Star World, AXN, Travel and Living, NGC, Discovery, Animal planet I can see TV as much as I want as one or the other channel airs something worth a watch.
I cant type anymore now… my monitor is all messed up and I cant stare at it for like more than 30 mins. So cya. I really hope my dad gets a new monitor.