Argh! I hate falling sick, I really do.  And falling sick just before my birthday was even more frustrating (So this post is going to be a small one). I had to cancel all my plans because I was forbidden from eating out. My dad is not even letting me have my own birthday cake as it would increase my stupid cough. He is also calling me after every 4 hours and reminding (forcing would be a better word) to pop the tabs that are so god damn bitter. I hope that popping them will prove to be atleast a bit helpful as I have a few dinners and lunches pending.
Though I spent most of the day in my bed I still had a good birthday. A cake was sent at 12:30 in the night, friends came over and I went out in the evening and had good fun. When I and my friend were driving back we saw that the whole Necklace road was lit and she said that the city was celebrating my birthday :D.
Before my birthday and before falling sick, I had one the busiest weeks ever. I say busiest as I attended 2 weddings, 2 functions, 3 Pooja's all in a span of a week. Few of my cousins also came down to Hyderabad. So when I wasn't in a social gathering, I was either shopping for my birthday or helping my cousins shop. Oh! I was gifted 4 kurtis, 1 skirt, 1 jeans and 1 T-shirt by my cousins and then I myself bought 1 more jeans and 3 more tops. Yippee! I was spending time with my cousins. So all in all I had a great week.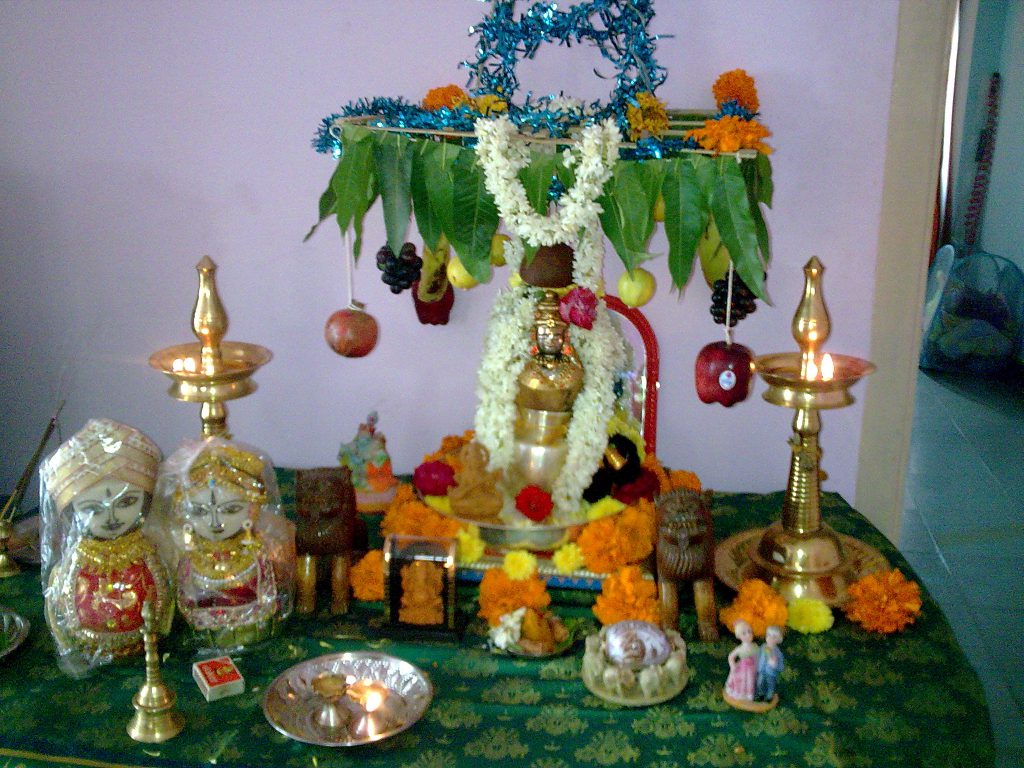 This is a picture taken during the Vara Maha Lakshmi Pooja at my Peddama's (mom's sister) house.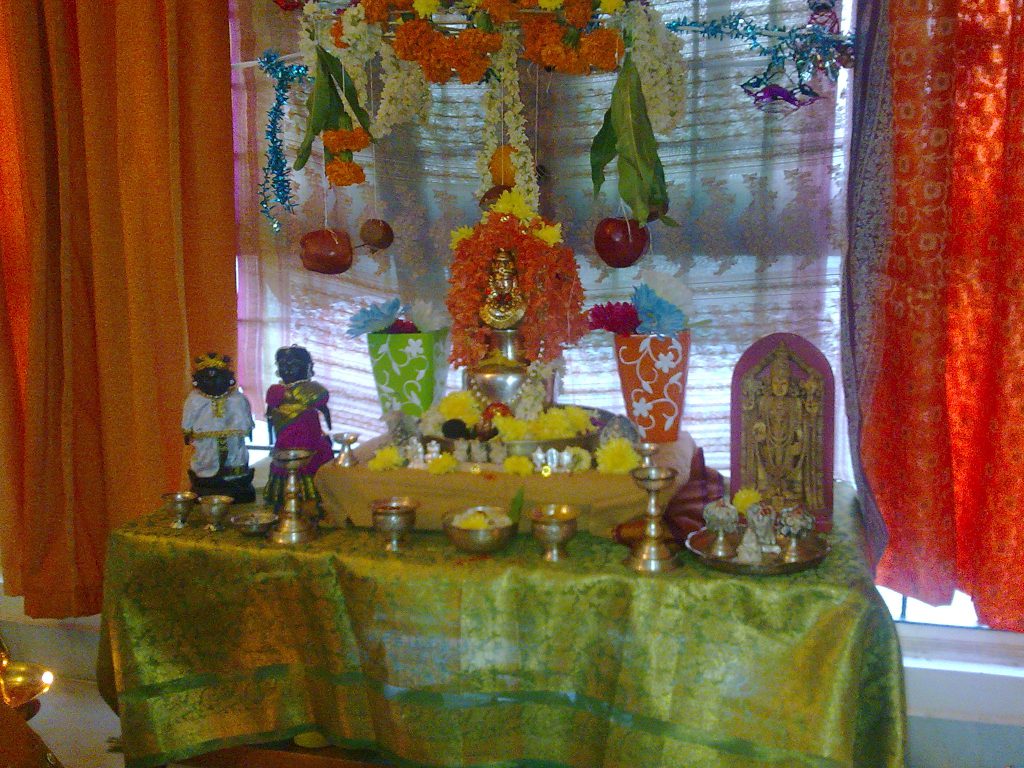 The above picture was taken in my sister's home during the Vara Maha Lakshmi Vratam the week after Pooja in Peddama's home.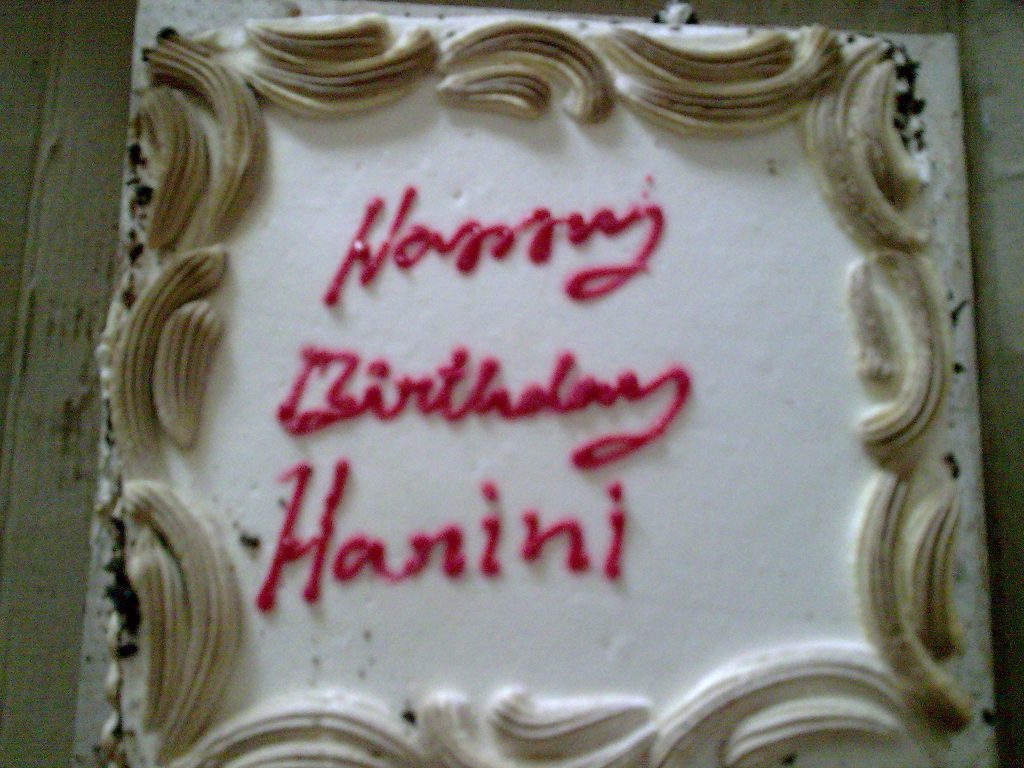 My Bday Cake
PS- Vishal.. I will do your tag as soon as i can, i promise.