If some of you have been wondering where I have been for the past few weeks then, the answer is NH7 highway…. I mean on trip to Bangalore. I have been to Bangalore a zillion times before but this time around the trip was different. Firstly I traveled to Bangalore twice in two weeks, secondly the 2 weeks have been very stressful and emotionally draining and thirdly we drove to Bangalore the 1sttime around. Well, when I am on this highway let me tell you that I finally got to the see the ISKCON temple that I have been longing to see. This temple is near Anantapur and is shaped in form of a chariot. The building is in pink color but during the nights it takes a golden shade and looks beautiful thanks to the lights. The temple is as beautiful inside as outside. Some of the paintings of Lord Krishna will leave you spell bounded. The visit to this temple was the only silver lining in my whole trip.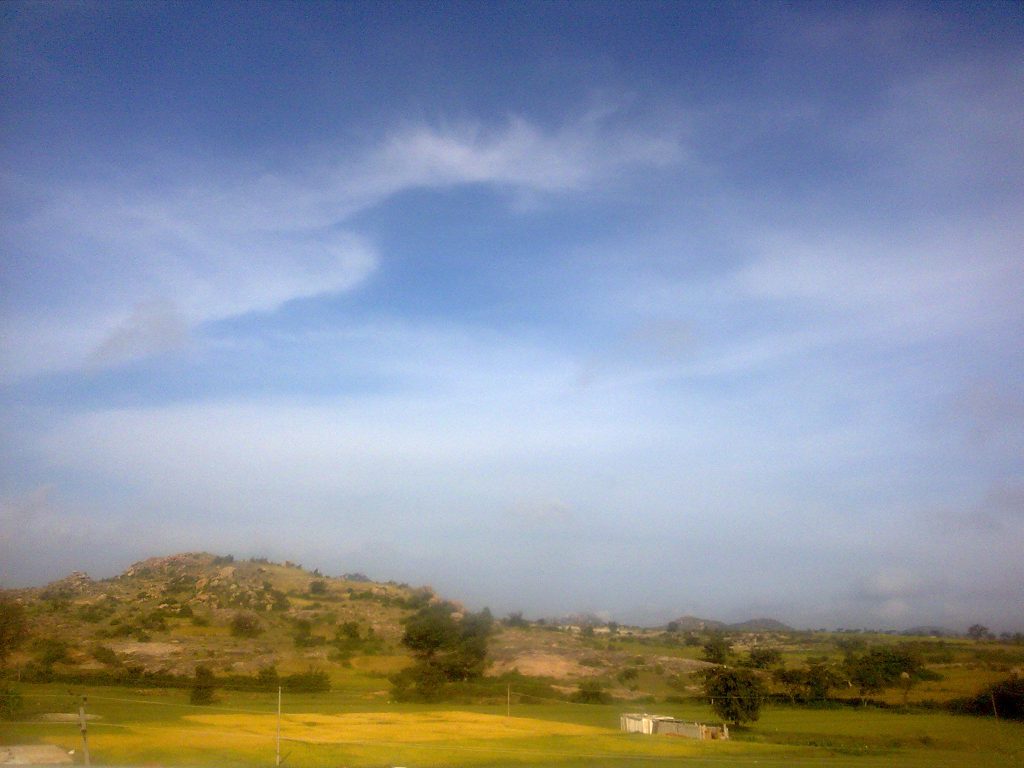 (I took this pic somewhere on the highway… isnt it good?)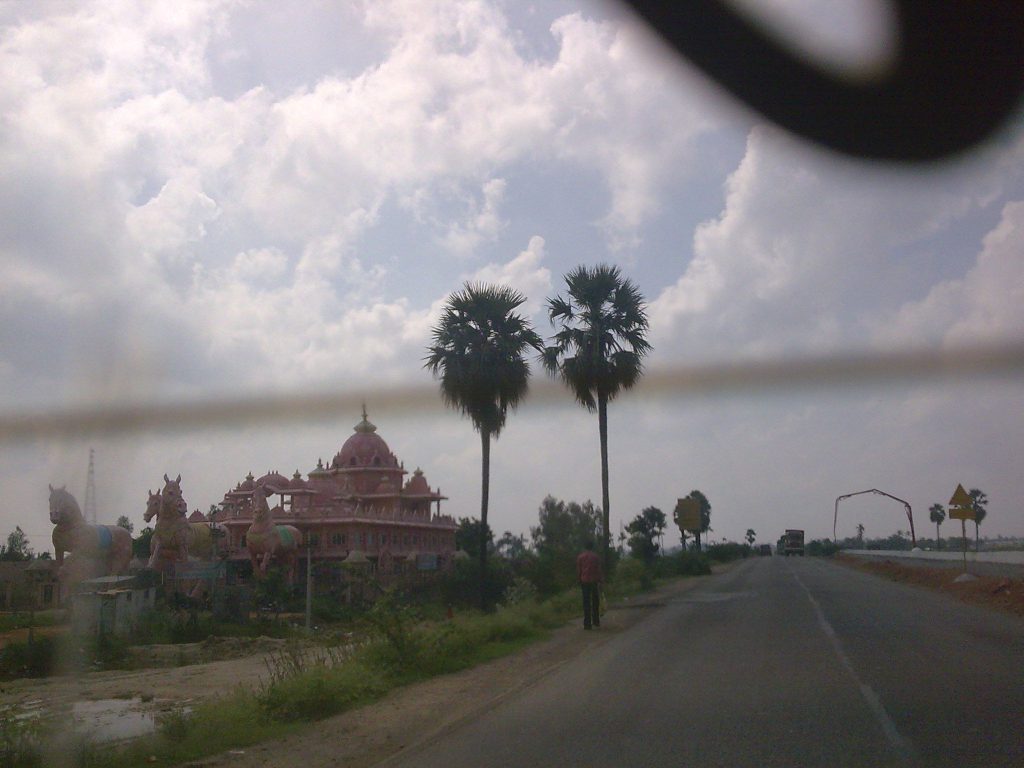 (This is the view of the whole temple)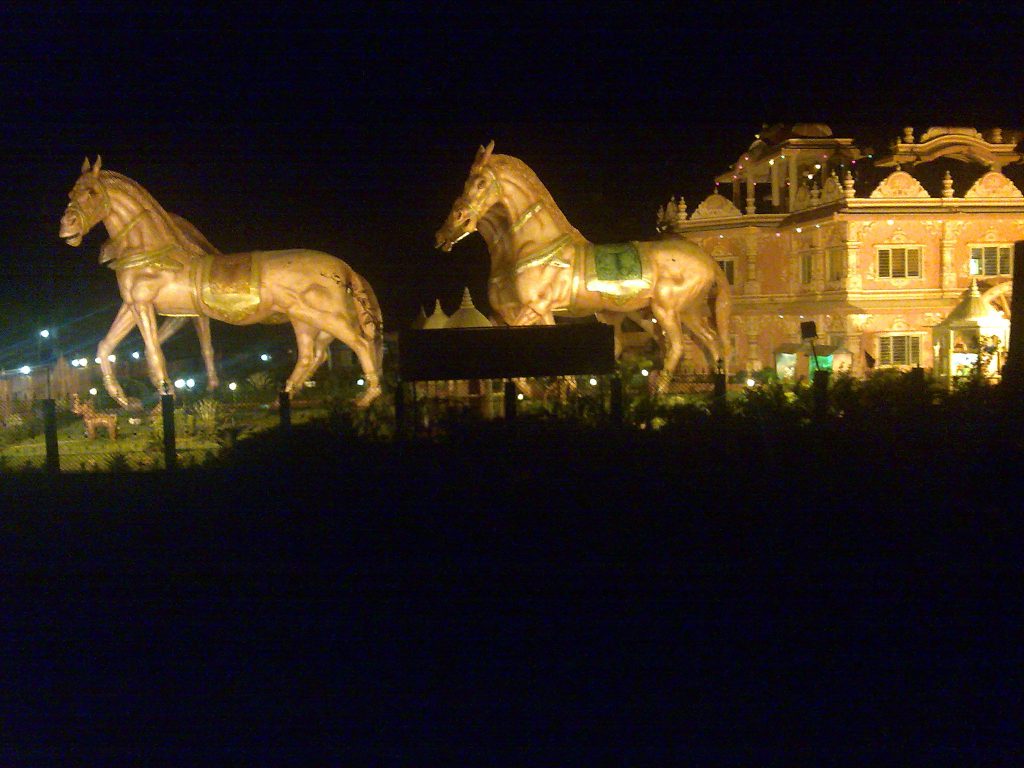 (The front part of the temple during the night)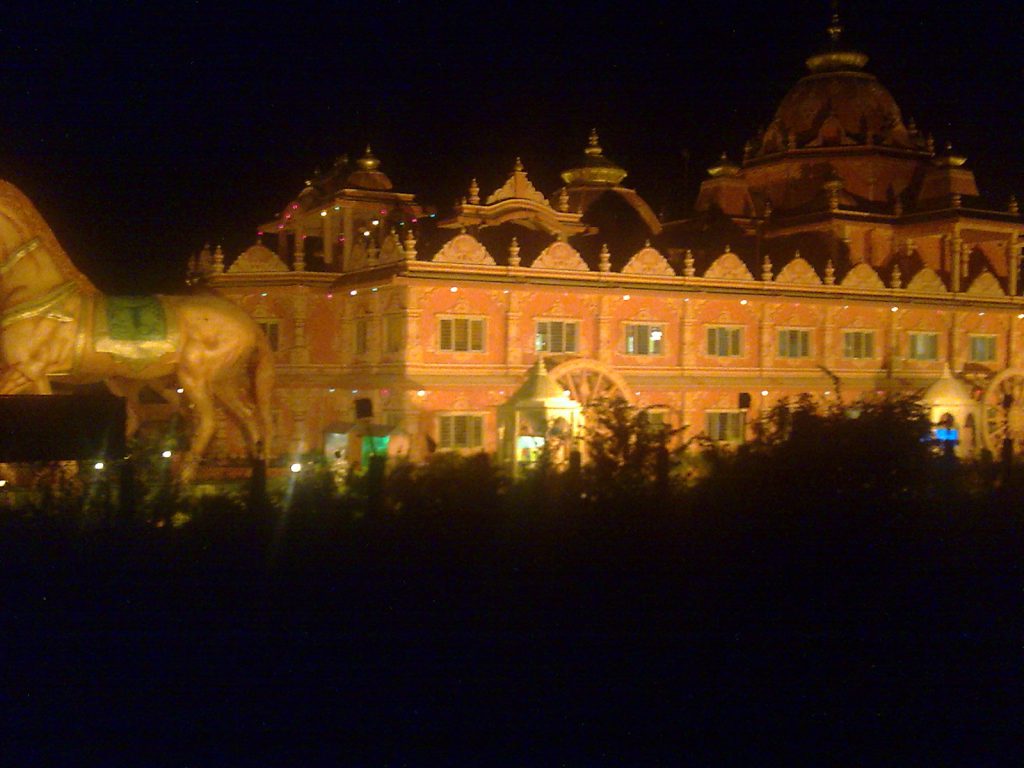 (The chariot part in the night… Isnt it really Beautiful)
(I found them in the temple)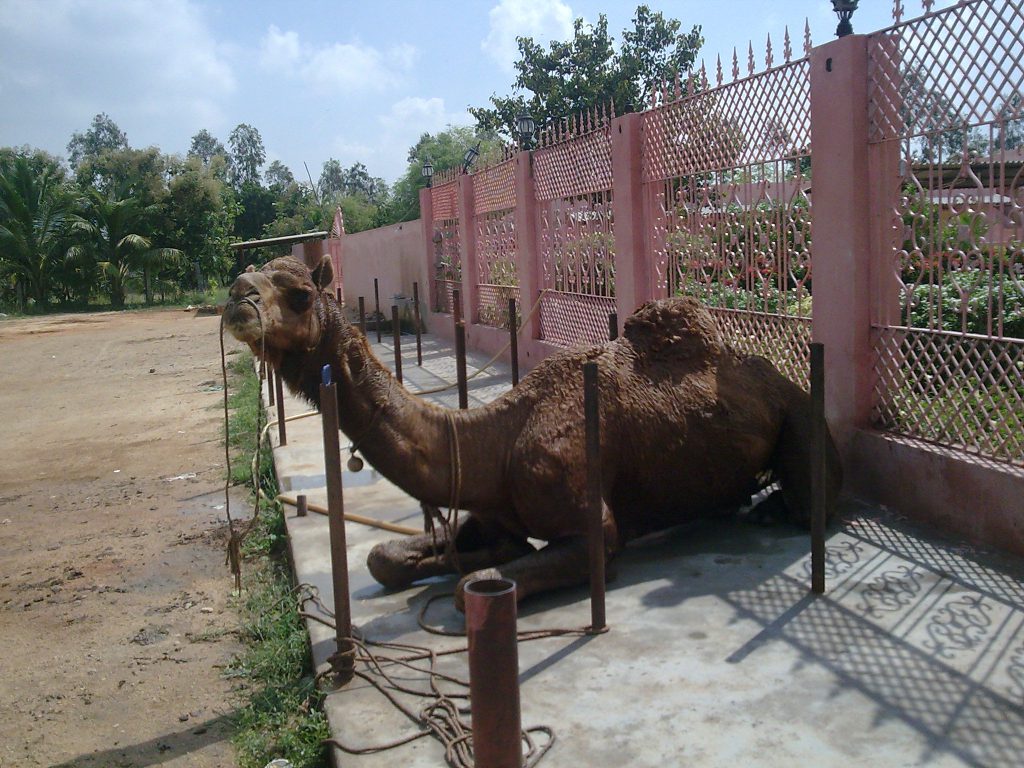 (Outside the temple… I tried to go closer, he started getting up and I moved back)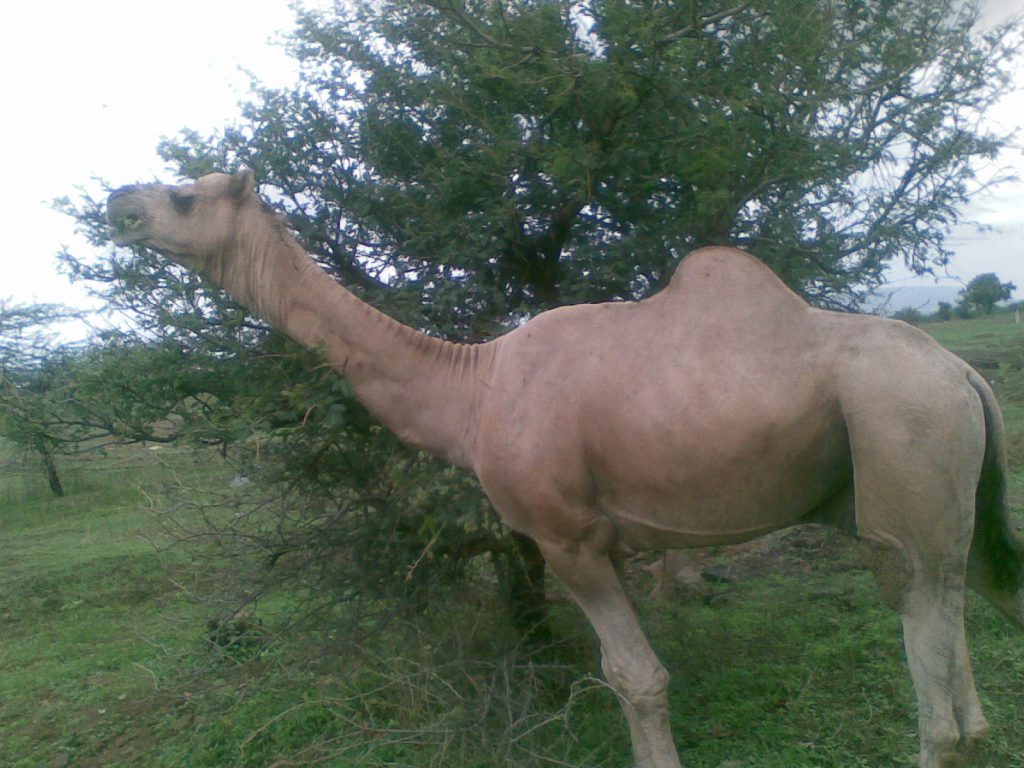 (Some where on the way)
Anyways, moving on from the NH7 highway, I wanna thank Shreya and Guria for the blog awards they have showered me with. Unlike the last time when I had kept the awards open to all… this time around I have decided to award them to a few deserving bloggers.
This One comes from Guria. I want to pass this award on to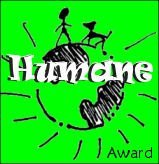 The second one comes from Guria too
This one comes from Shreya and I pass it on to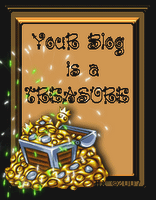 This one comes from Shreya too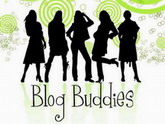 Shreya again :P… this girl has given me 5 awards…. I wonder if I deserve them 😛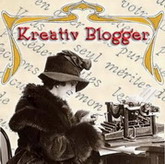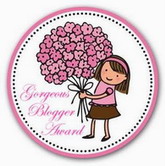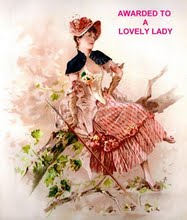 As usual Shreya has given me these awards with a stipulation of doing the tag that she created… so here I go –
1)5 things that you grab before you leave home
Cell Phone
Keys
Wallet
Money
Lip balm/gloss
2)5 Confessions that you wanna make –
I claim to have read the book 'Critical' by Robin Cook but the truth is I haven't even got through the first 20 pages. The book is way too boring for me atleast.
Till date I don't know how to put make up. During weddings my cousins help me put it on.
I am kinda possessive about my music and book collection. If someone borrows something and doesn't return it, I get restless and resort to nagging :D.
If I have guests at home and I have to make round rotis, I use the plate to get the shape.
When I was young I used to steal guava from the neighbors tree. They seem to taste better than the fruits that my parents bought.
3)5 Things that you use every day (leaving the essentials out)-
Cell phone
Computer
TV
Specs/ Contacts
Books
4)5 Animals you wish to have as pets-
Dog
Elephant
Tiger
Dolphin
Horse
5)5 Things that you are scared of-
Depth… I know its weird but if I have to go down even in the cellar or the parking I am scared.
Lizards…. They so creep me out. I see one and my whole body shivers and develops goose bumps.
Needles
Failing… be it in anything.
Bats
6)5 songs I am hooked to right now –
Run this town
Prem Ki Naya
Will you be there
This I promise you by Ronan Keating
Hotel California
7)5 Things/people that cheer me up-
Watching Friends
Music
Books
Cooking
Shopping
8)5 things I wanna do/learn-
I wanna learn to play Guitar.
Salsa Dancing.
Open my own restaurant (my very recent dream).
Go around the world.
Singing.
9)5 Things I would blow dollars on if I win a lottery-
The 1st thing I would do is a get a dog. With that money, I can bribe everyone in the apartment to change the rules ;).
Get a Safari and enroll in driving classes.
Go on a trip to London and stay there for atleast 3 months.
Start building my dream house.
Shop for me, friends and family.
10)5 things you are addicted to-
Romance… a die hard romantic.
Books I mean novels.
Music.
Cooking.
Chocolate.
11)5 Super powers you wish you had –
Invisibility
Power to be at any place I want.
Fly.
Power to make all my wishes come true.
Mind reading.
12)5 biggest Pet Peeves-
Smoking
Being stuck behind a slow walker
Unclean public bathrooms
Spitting on roads
Bad language.
Gosh! I finally did it… I thought this would never end. Thank God it did. Anyways, being the darling that I am, I wont force anyone to do this tag. If you guys like it go ahead and do it.
Have a great week ahead guys!