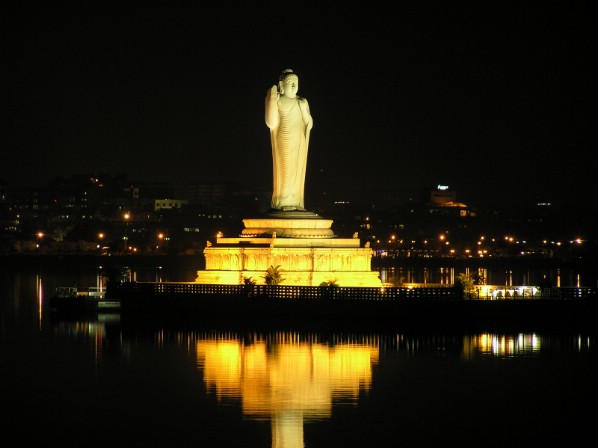 I love my city and normally I would be singing praises of my city and tell you how AWESOME it is. I would be telling you that, I think Hyderabad is one of the best cities in India. I would be saying that, we have a perfect balance between tradition and modernity. I would be talking about all great historic marvels like Charminar, Golconda Fort, Mecca Musjid, Falaknuma Palace and Salar Jung Museum etc. I would talking about it being the hub of Information Technology and also add how it is ahead of whole country when it comes to Biotechnology and Pharmaceutical industry. I would be talking about the beauty of the necklace road and also telling you about Ramoji Film City which is world's largest integrated film studio. I would talk about the Hyderabadi cuisine and all those places where you get mouth watering food. But at the moment I am irked.
I had been looking forward to watch an IPL in the stadium for 2 whole years. I couldn't make it to the 1st edition due to various reasons. I was hoping to make it to the 2nd but it got shifted to South Africa. So I pinned all my hopes on this year. I wanted to get Deccan Chargers Logo on my cheeks, get a weird hairdo, yell like crazy and loose my voice and make a banner that would catch people's attention. I wanted to go with my Dad and just feel that electric atmosphere. But there isn't going to be even a single match in the city thanks to the tension in the city (old news… but I m still not over it!!!). Now, I did think of going to another city and watch the match and come back. But my Dad found the whole idea insane and my sane side had to agree with him. So now, all I get to do is sit in front of TV and cheer.
As if that wasn't a good enough reason for me to be hopping mad; two movies that I have been waiting to watch desperately (Alice in Wonderland and Shutter Island) haven't released in my city yet. The whole world has seen them and here I am still waiting for them to release.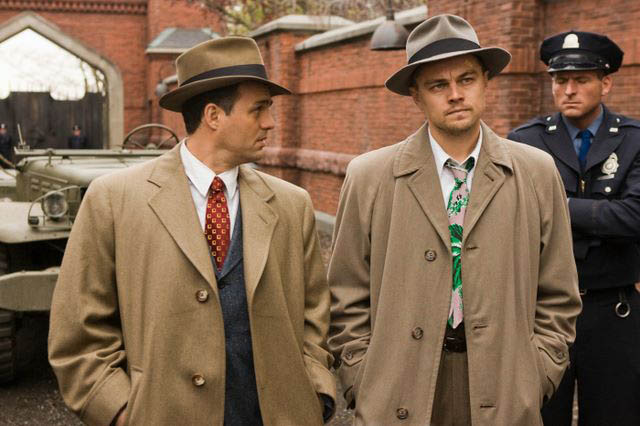 At least some consolation is that Shutter Island hasn't released in India. It's been such a long time since I saw Leonardo DiCaprio on the big screen. And I am sure I would love the movie… I mean its Leo + Mark Ruffalo and a good book. So what's not to like?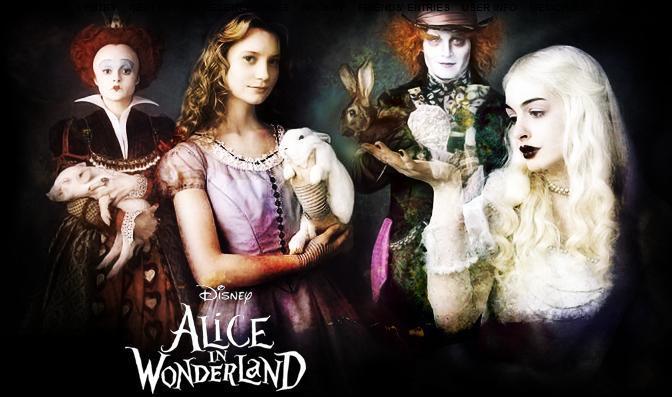 I have been longing to see Alice is Wonderland since the day they announced it. Its one of my favorite children's book. I wanted to see modernized version of this classic. To make things better it has my two favorite actors Johnny Depp and Anne Hathaway. And also it's in 3D. So, I did expect it to release here as we have an IMAX. But to my surprise it's released all over in India but not in Hyderabad. And if my Dad finds it insane that I want to go to another city and watch a match, he would definitely think i am mad if i say i want go and see a movie. The whole idea is so ridiculous.  If I go and get a pirated DVD or watch the movie online none can blame me… it's so totally NOT my fault.