I feel so lazy today. I feel like doing nothing. I thought of updating my blog and started writing from 12 but was lazy to continue.
Then I opened Microsoft word to work on my 2 stories (yes, started to write a second one… as if 1st is a best seller) and then closed them. Don't feel like.
Then I logged on to Facebook to play restaurant city & pet society then thought otherwise. So decided to take quizzes but they were so weird that I could hardly understand the question let alone answer. The quality of the quizzes has gone down in FB. I used to enjoy taking them before but now…
Then I went to watch television and browsed through the movie channels but none were good. So went to the check the DVDs lying in my home but I had seen them all. So I started watching Star World as I knew Friends would be coming from 1-3 today. But dint even feel like watching that…. The main reason was I saw those episodes on week days and secondly now that I own the DVD set (all 10 seasons :D) I can watch them any time I want. So I continued to browse to atleast find a Telugu movie to watch but then dad woke up and started watching the minister's oath.
The one thing I want to watch is Farah's show as Irfan and Yusuf are going to come on it.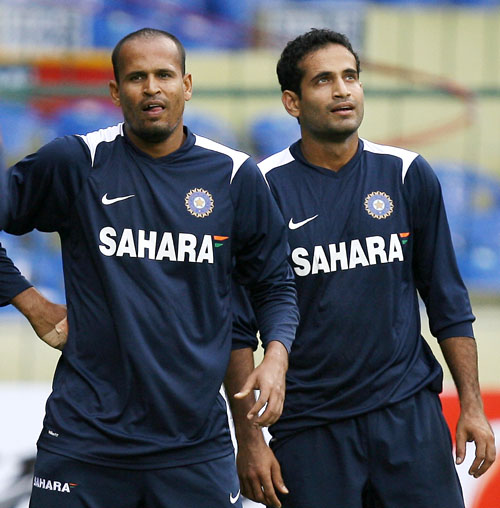 Then I and my Dad had this huge debate on Who is going to be our next CM. I think it will be Jagan Mohan Reddy and my Dad says it will be Purandareswari…. it will be interesting if she is the CM.
I dint feel like cooking but I had to… even though it's a Sunday and my dad's turn to cook…. I did. My dad has flu and fever and I am not even that bad to torture him when he is unwell. I even cooked what he asked me to… yet it was of no use. See, cause of the flu my dad couldn't taste them.
While cooking I tried to read a few blogs and comment on them, stopped again.
Then I opened the book 'Confessions of a shopaholic'. I have been reading the book for quiet sometime now and I have only read about 60 pages. No, it's not like the book isn't interesting… its me. On top of it, it's a PDF, so I would take more than usual time. I dint find this book with my book wala and also i have exceeded my budget for the books. I have this weird thing of not only reading a book but also collecting them. I now have a shelf full of books…. Only if people give me back the books they borrowed.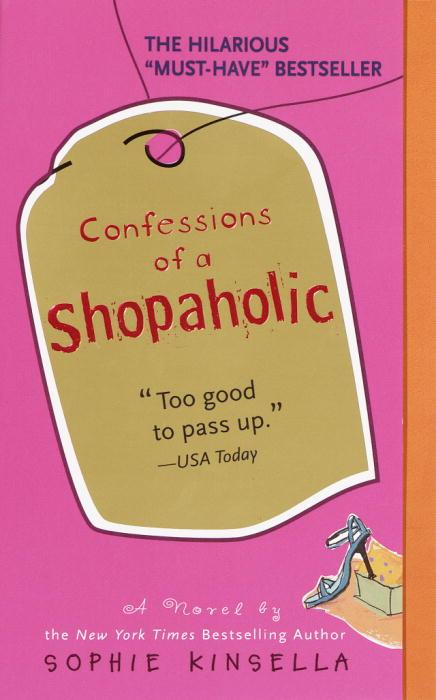 The one thing that I am doing with interest right now is keeping an eye on England – Australiamatch scoreboard. Even though my dad is glued to the TV… I have been checking the score on cricinfo. After the T20 one dayers have kinda lost their charm haven't they? And Shane Warne aggress with me :).
One more reason I am so hooked to the match is I want to keep my lead in the cricinfo fantasy league… I have already decided what I want (from the bet) so I don't want to loose after all the hard work I did in tests and T-20. Right now, I am fuming mad at Bopara, he has scored one run from 12 balls… the last thing I want is a negative for strike rate. I already have Stuart in my team who isn't playingL. Damn! Should have gone with Strauss.
Vishal called me in the noon and asked me to come to Kaminey movie and later help him shop and I rejected! Can you believe that, I said no to Kaminey movie…? I have wanted to watch the movie since it came out but I said no stating that I am not feeling well…. The mental state does count…. Doesn't it??
Don't ask me what's wrong…. I, myself have no clue… its just one of those days where I want to do nothing and its ok. It's a weekend and I can afford it.
PS – I think the English guys looked much hotter in blue.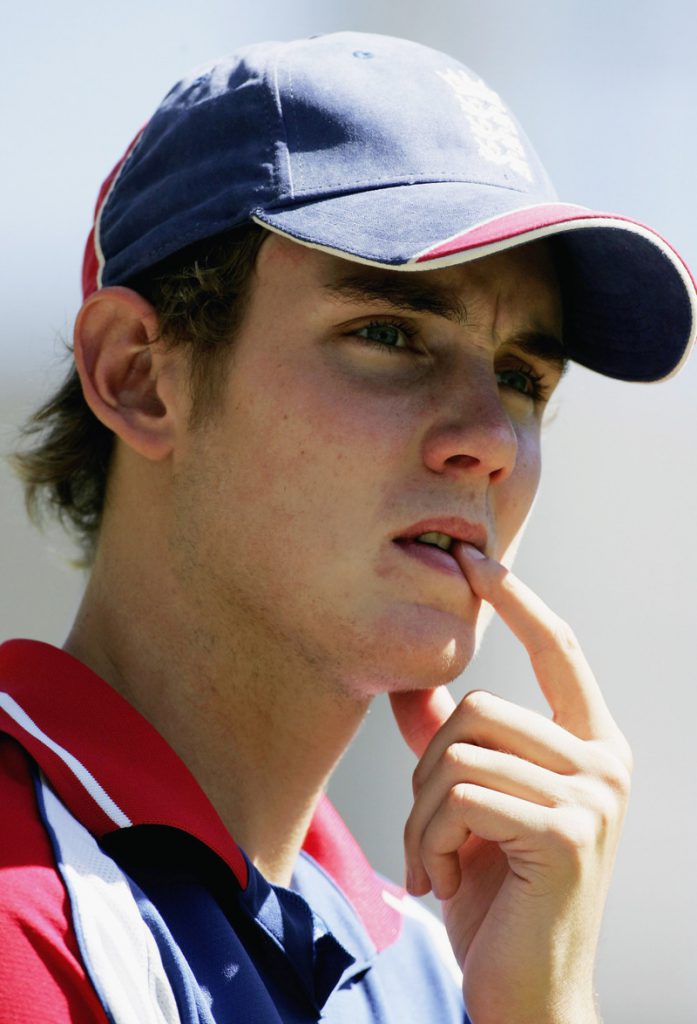 PPS – Isnt he just very very very cute??? Dont you dare say no x(
PPPS- I know, i should have gone for Strauss…. Bopara gone! Damn! Prior gone too but Watson gets 2 wickets… not bad.
Oh! I knew Sania would be out of US open… she is so hyped.