It's been more than 2 weeks since I blogged. It's not because, I don't have anything to blog about (which is generally the case) but because I was busy having 'Time of My Life'. Anyways I have decided to make up for my absence for 20 days… in others words long post ahead, watch out!!!
♥ The last 20 days were AWESOME (Barney's style) and are filled with few of the happiest moments of my life. But then again, I am always happy when he is around. He makes me smile and weirdly enough manages to keep it intact. I am already looking forward to his next trip which I know wont be before 6 months for sure.
♥ I have seen Avatar 2 times, once in 2-D and once in 3-D. I have been mesmerized by the movie both the times and couldn't take my eyes off the screen. The moon, Pandora is so beautiful, that it makes me wanna go there and live. But I think our earth was also that beautiful before we decided to take down Mother Nature, just like in the movie (it shows us as villains, which I think is so true). I know that everyone is going gaga about the special effects but I am more bowled over by the concept and the message of the movie. It confirms what I always say, "Destroying Mother Nature is destroying yourself. By destroying her, we are making chances of our existence bleak".
♥ I have also seen 3-Idiots and I loved it!!! Aamir is THE BEST, he was great in the movie(He says it was Maddy who was awesome in the movie… as if that can ever happen). I haven't read the book so I cant comment on this whole how similar is it to the book and all… what a shame, there is a topic to debate about and I m not a part of it.
♥ I am now a proud owner of I-pod Nano- 5th generation and get this, its freaking 16 GB… so I m like listening to every song possible and even if I like it remotely, I m downloading it (how else am I gonna fill 14.5 GB… the actual available space). Yeah, I have gone obsessed with it and now it's become one of my most priced possessions. And oh, I now have a Gap Jacket (which I m wearing right now, as I m having the flu), a hand bag and red converse shoes. So, that's 4 things off my Santa's list… wow! I never expected this.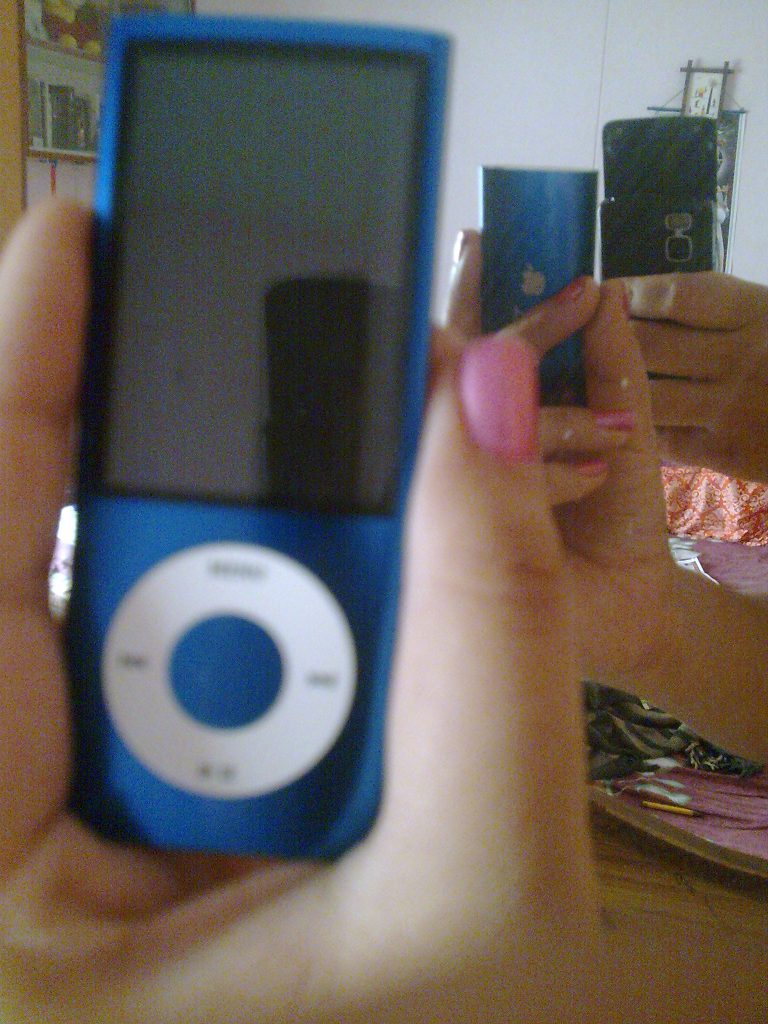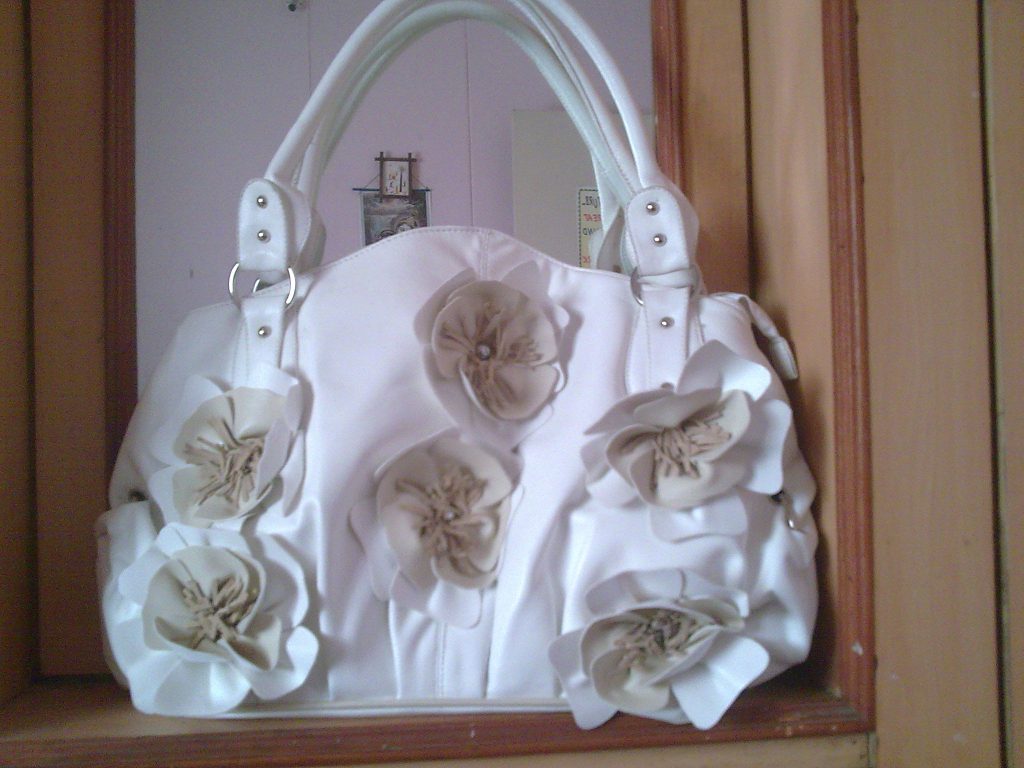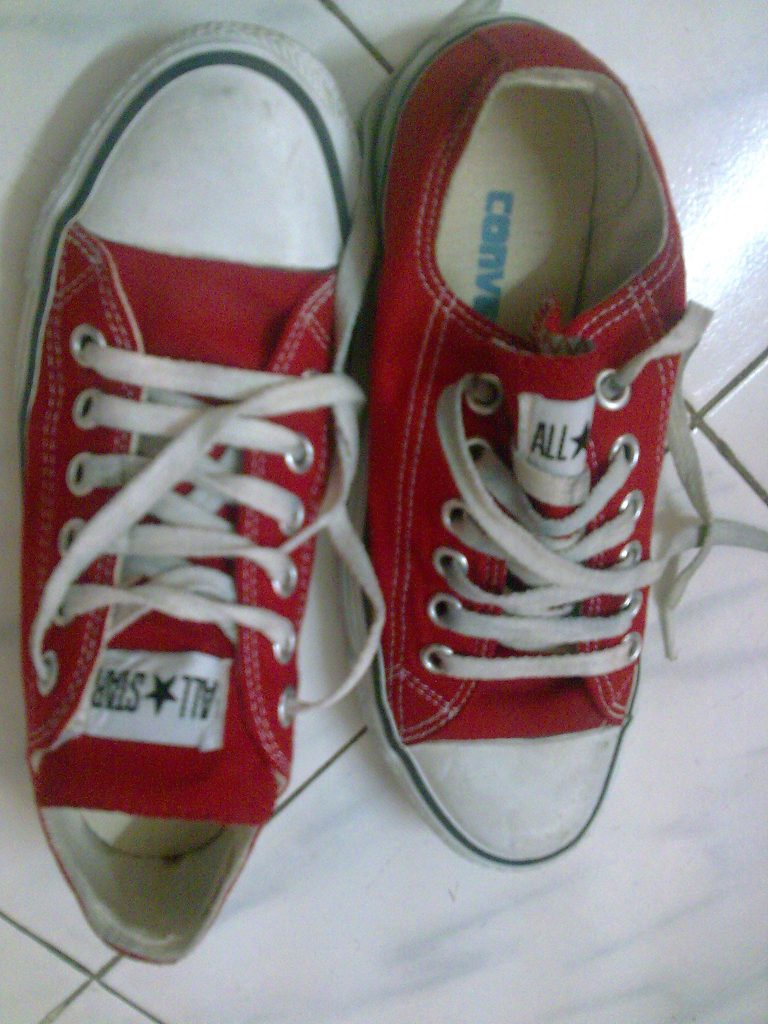 ♥ I went on a shopping spree and  I shopped like a maniac, I shopped till I couldn't shop anymore. I got jeans, 3 tops, accessories like chains, earrings, belts, bangles, many books (now I think of it, I spent way too much money on them… what the hell, my collection has increased :D. Oh, now I own my very own copy of True Colors by my Gilly), Cds and stuff like MJ's calendar etc.
♥ I have not only spent money on books but also have finished reading some of them already. I have read my first ever Mills and Boons novel and to be frank I am not that happy with it. Either it totally isnt my kind of book or i picked the wrong one.
♥ I love the new MJ's T, i am wearing right now. I got it free with the 'This is it' movie DVD of King of Pop. If you are his fan, this is a must have.
♥ There are two new additions into my Soft toy clan, which already consists of Snoopy, Mr and Mrs. Bear, Tippi (I don't know how the hell did I come up with that) and others. The two new editions are a bear from Scotland with Scotland quilt on it and I have decided to name it Cherie after the person who gifted it. And also a very very cute (Infact cutest toy of all) dog.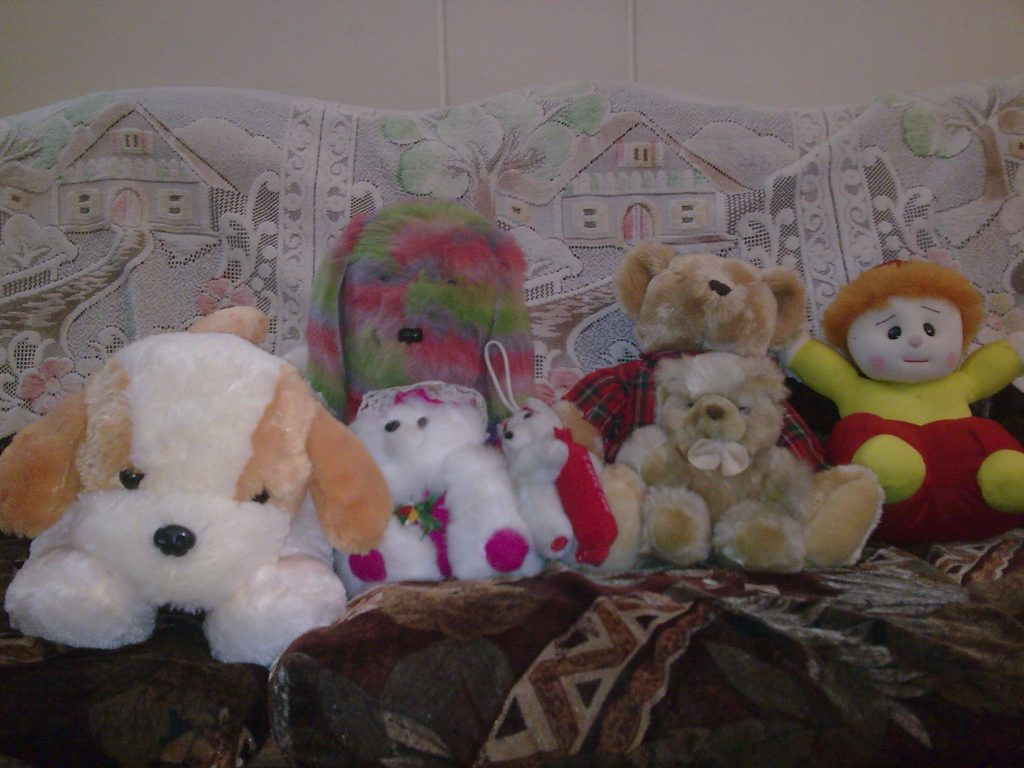 ♥ I have had way too many chocolates and ice creams in the past few days. We went out every single day and gorged on food. And thanks to that I have put on weight (I m fat already) and now it's gonna be that much tougher to loose weight… damn!
♥ I am so totally hooked to 'How I Met Your Mother' and 'The Big Bang Theory' (thanks to him). I adore Sheldon Cooper, I know he is irritating but he is so cute sometimes. This reminds me I have a few tags pending and few awards to be claimed.
These are just Random Pics I took.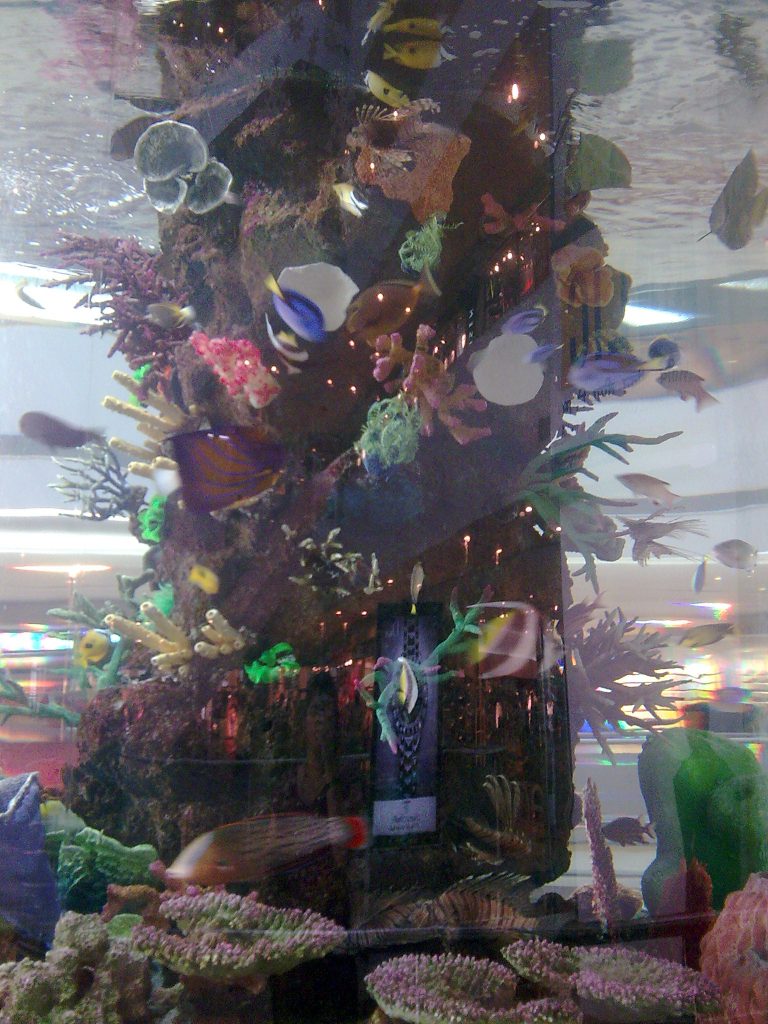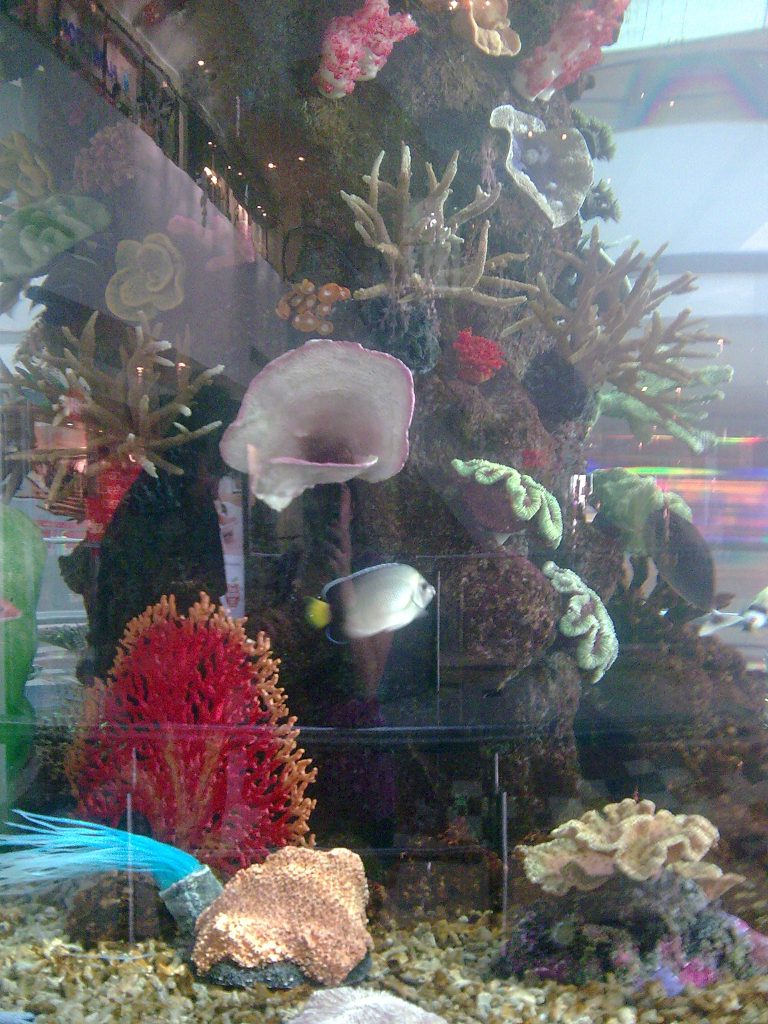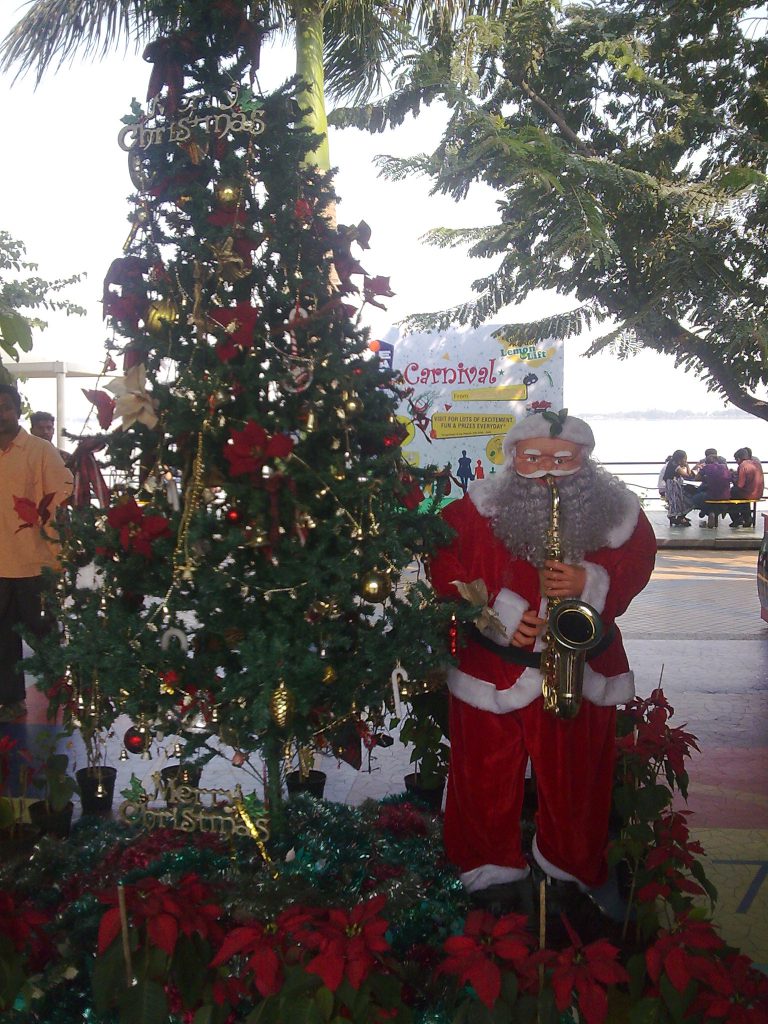 So, all in all I had an amazing 20 days and I am still happy and would have jumped with joy, except that the flu and fever are holding me back. I hope all of you are happy and having awesome days too.