Dear Santa,
I know that you will be very busy, especially so close to Christmas but I do hope that you will get some time to read this letter. I also know that I should have sent this to you earlier but I was being lazy… sorry Santa. Other than being lazy, I have done nothing wrong this year (I think). I dint know if the letter will reach you in time so instead of posting it this year I have decided to mail to. With out wasting precious time of yours, here is my Christmas Wish List.
♥ Santa, you know how much I love taking pictures, don't you? So, the 1st thing on my list is a digital camera. I take good pictures with my Nokia 5610 mobile, so imagine how good pictures will I click with something like Nikon D90 or even Panasonic Tz 7or 6.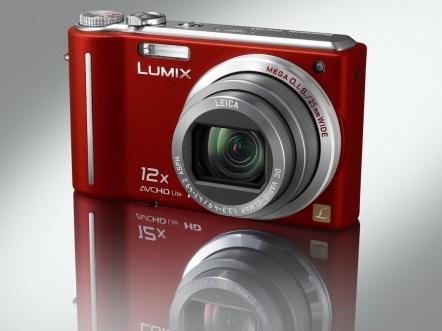 ♥ Have you seen I-pod Nano Santa? Since the day I came to know about it, I have an urge to own it. You know something in terms of love at 1st site? Now, that one of my friends owns it, I want it even more. It has a video cam too. Yes Santa, I have become a gadget freak all of a sudden.
♥ When I was going through my closet, I realized that I neither had a coat nor a sweater. I know we in Hyderabad hardly have any winters but I do get cold sometimes.
♥ My old shoes have gone old and I need a new pair of shoes that will look great. What better than converse to do that?
♥ Santa you must also know that I have an obsession when it comes to hand bags. It's something that features on my wish list every time and it's the perfect gift for me. I came across this D&G bag and I absolutely love it!!!
What I wish for the most remains the same… it's for peace, love and happiness to all.