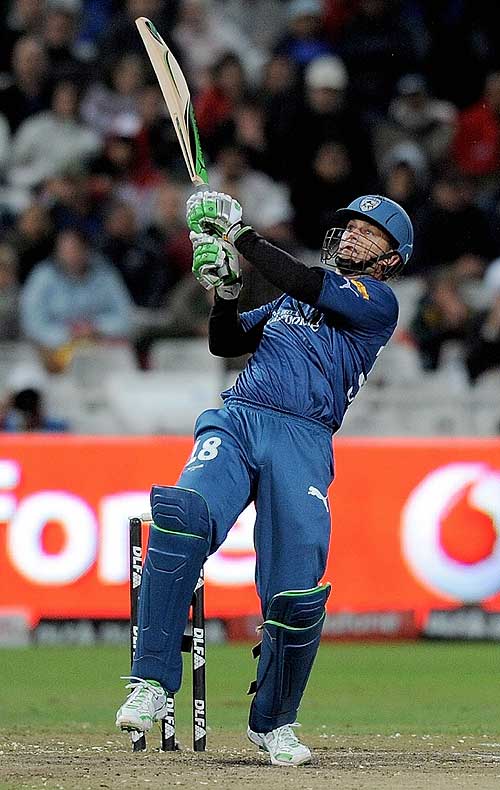 I am so happy!! My TV is back and thankfully at the right time. I got to see The Unleashed Gilly yesterday night. I had not seen him play like that in a long. Actually I was on phone with one of my friends and we wanted Gilly to come out with the squash ball in his glove and just blaze off like he did in the world cup final. Well he dint need the ball to it anyways. What an innings man!! I just could not take my eyes of the screen. Damm! Every bowler looked so clueless while bowling to Gilly. It was like a hungry lion unleashed on herd of sheep. The 1st six was 108 m…. can u believe that 108… That's so huge. And Sunil Gavaskar rightly said that he should be given 12 runs for that. After the 3 sixes in a row in Virus's over I was laughing. Laughing with happiness that the match is ours, its good bye to Delhi. I can't believe it we are in the finals. Now I just hope and pray we win the cup. Can't wait for Sunday. \:D/. YOU ROCK GILLY! LOVE YA!!!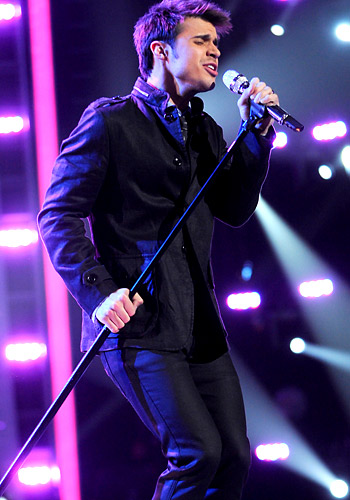 Along with the cricket I saw American Idol. I knew that Kris Allen was the winner. I just wanted to catch the finale. Adam Lambert looked like a winner from day one when the top 13 were announced. It was taken for granted that Adam would win and his only opponent was Danny. But surprise surprise KRIS WON! Any day I would prefer Kris over Adam. Adams singing isn't just my cup of tea. He might be great and all but Kris is the one whose record I would prefer to buy. The night was good. It had few good performances and others just fell flat. But I was too much into cricket to bother much about this though. Anyways Kris won. Yippee!! But the best part was to see David Cook. He sung 'Permanent' and the song felt so perfect. Lovely song and an awesome performance. It's been such an emotional time for him and I thought may be he would mess it up atleast once. But not even one pitchy note. That's the very reason I say he is the best AI ever.
It was surely a night of under dogs as both DD and Adam were expected to win and it was even supposed to be a cake walk for them. But DC and Kris proved everyone wrong and showed what they are made of. I hope that DC wins the cup and Kris goes on to make a platinum record. What a night!