I have always loved going on vacations, be it those vacations where all I did was relax and enjoyed the beauty in leisure or those, where I was running with time to soak up the place in as little time as possible.
Infact, when I was a kid I so wanted to travel around the world that I decided to marry Jeff Corwin. Jeff Corwin why you ask? Well, its simple, he traveled around the world to shoot his program and also he loved animals. But as I grew up, I realized how stupid that idea (and also he is married) was and decided to get married to some celebrity who has lots of money to take me any where I want. Later I realized even this idea would flop. My new plan is that I will earn money all by myself to enjoy those vacations that I crave for.
Anyways, when I was going through the old dairy of mine, I came across the list of places I want to visit. I know, it's nearly impossible to strike off all the places but I hope I can get atleast a few off my list. And here is my list –
♥ Taj Mahal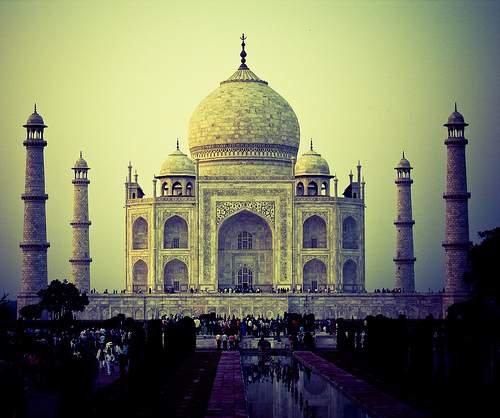 ♥ Delhi
♥ Golden Temple
♥ Nagarjun Sagar Dam (Been there when I was kid (I think) but hardly remember anything)
♥ Kashmir
♥ Kolkata (during the Durga Maa Pooja)
♥ Mumbai (I have been there before but want to go again and this time during monsoon season)
♥ Kerala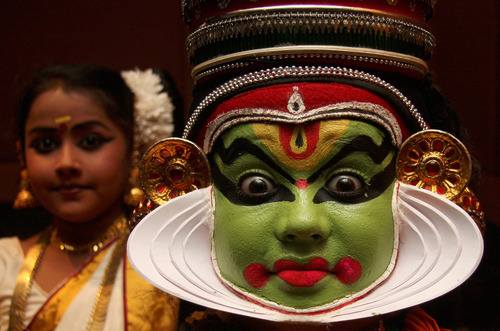 ♥ Rajasthan
♥ Corbett National Park
♥ Ajanta and Ellora Caves
♥ Goa
♥ Ooty
♥ Nainital
♥ London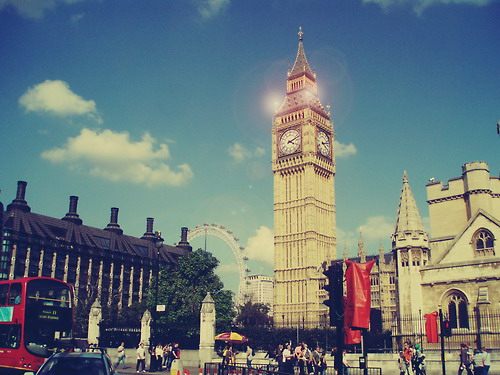 ♥ Los Angels
♥ Las Vegas
♥ Hong Kong
♥ Pyramids
♥ Paris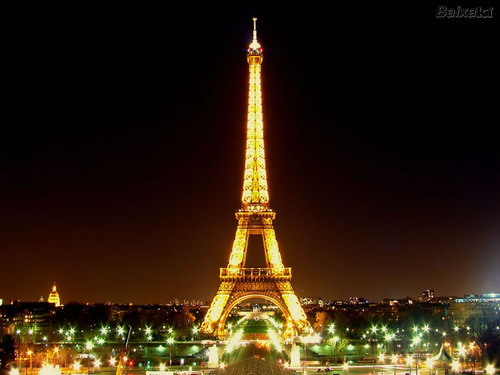 ♥ Maldives
♥ Venice
♥ Rome
♥ Napa Valley
♥ South Africa – Cape Town
♥ African Safari
♥ New York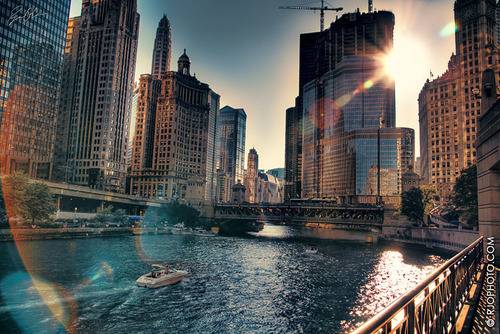 ♥ San Francisco
♥ Bangkok
♥ South Island
♥ Great Barrie Reef
♥ Bora Bora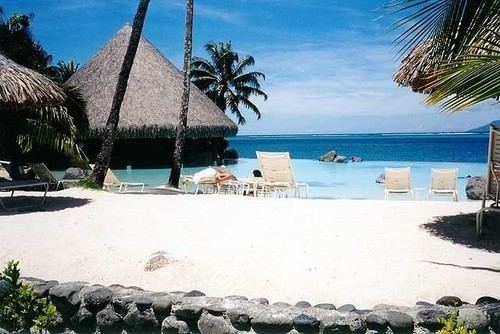 ♥ The Grand Canyon
♥ Great Wall of China
♥ Sri Lanka
♥ Barcelona
♥ Sydney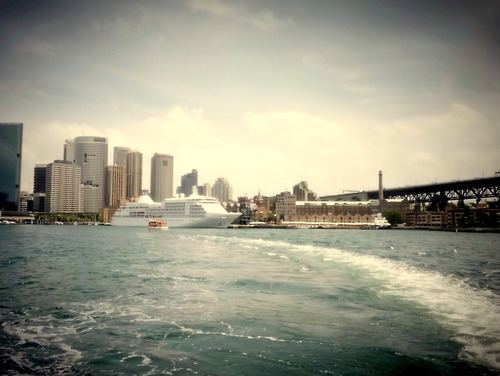 ♥ Rio de Janeiro
♥ Hawaii
♥ Ireland
♥ Machu Picchu
♥ Victoria Falls
♥ Niagara Falls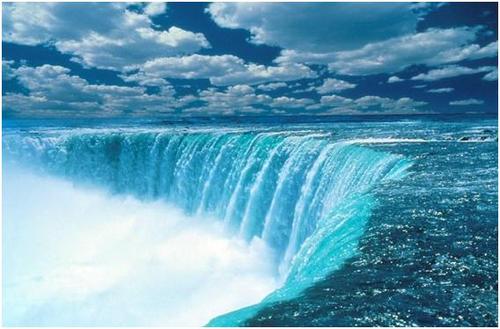 (all pics from weheartit.com)
What places do you guys have on must visit list?